News
District 8 Families,The PTO Sponsored Winter Clothing Drive is still on, but please NOTE the change in the Distribution Date. We are still accepting coats, winter hats, scarves, gloves, and boots....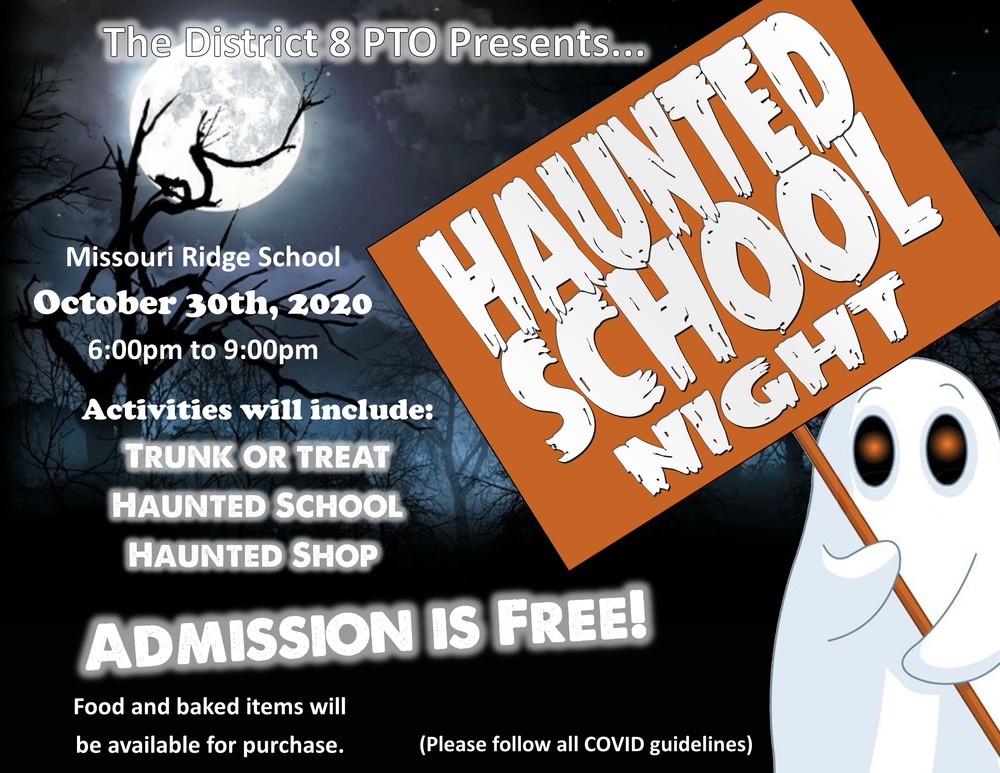 The District 8 PTO will be sponsoring our First Annual Haunted School Night at Missouri Ridge School! All District 8 families are invited and admission is FREE. Activities will include: - Trunk...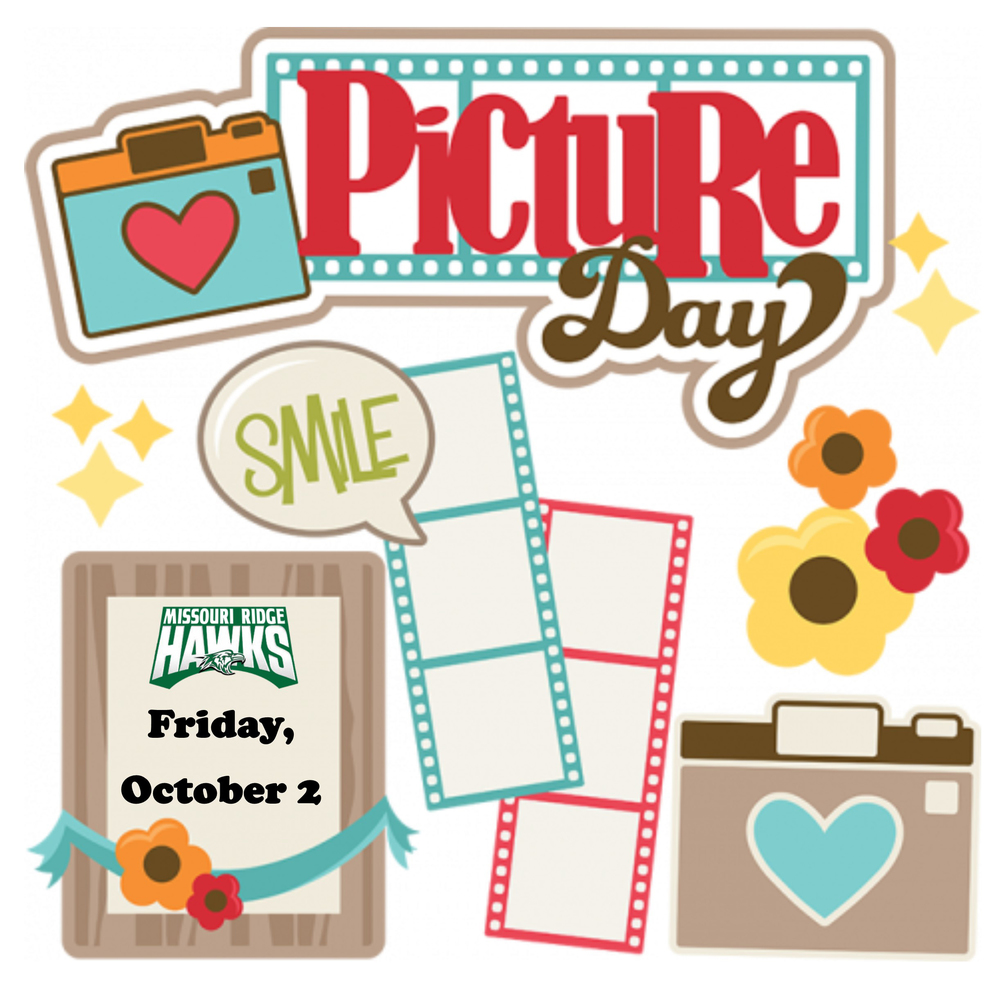 Picture Day is Friday, October 2nd at Missouri Ridge! Students are asked to bring their smiles and wear their Sunday Best!
SEE ALL NEWS
Live Feed

District 8 families, We have been made aware of a positive case of COVID-19 at one of the schools. Under the state guidelines, only students and staff not wearing masks would need to be quarantined. With the Mask Mandate in place on Monday all staff and students were wearing masks. This made it easy for us to conduct contact tracing, and only the person who tested positive will need to be quarantined. Thank you for cooperating with us through these tough times.
13 days ago |
Williams County School District 8
From the sports desk of Missouri Ridge: First order of business, we are asking everyone to be flexible and understanding with this year's sports schedule. Why? Some scheduled events may be tentative (subject to change with very little to No notice). The Winter Sports starting schedules have been revised as of November 19. We will do our best, to keep you informed of any schedule changes mandated by the state and to provide the best winter sports season we can for our student/athletes. Boys' & Girls' Basketball: Start Date: November 30 Time: 3:45 pm Meeting Place: Gym Sports Packets: See Mr. LaDue Coaches: - Coach Hager, Girls' Basketball Coach - Coach Bauska, Boys' Basketball Coach Please bring workout clothes (basketball shoes included) to the first practice on November 30. Boys' & Girls' Cheerleading: Start Date: November 30 Time: 3:45 pm Meeting Place: Lunchroom Sports Packets: See Mr. LaDue Coach: Coach Green view image
14 days ago |
Missouri Ridge School

Hello District 8 families, As per the State Health Officer and Governor Burgum's Executive Orders that came out last night, mask are now MANDATED and all extra activities will be postponed. Please click on the following link to learn more about the two orders. Starting Monday, November 16, 2020, Williams County School District #8 will require all student, staff, and visitors to wear a mask. https://5il.co/n2lq view image
20 days ago |
Williams County School District 8
SEE ALL posts