News
Attention ALL STUDENTS going into 5th Grade to 8th Grade for the 2021-2022 School Year... District 7 is planning a Trip to Boston & NewYork City!There will be a Parent Meeting on Tuesday, May 18th...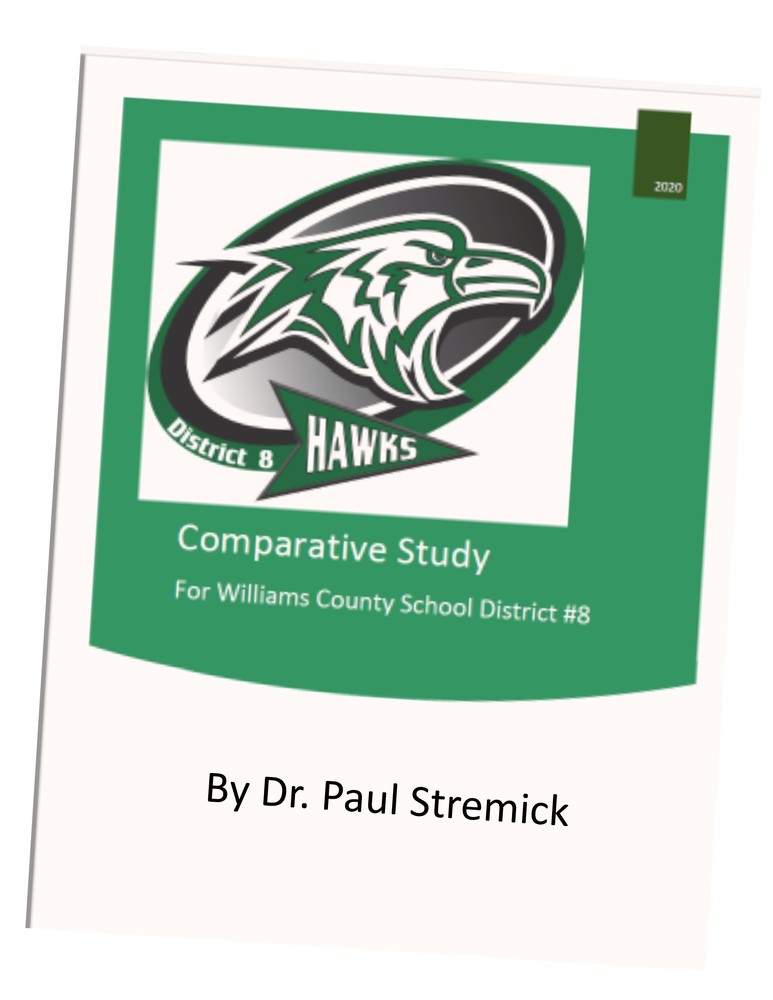 A study of the financial impact of dissolution, reorganization and land transfer was conducted for the District 8 School Board. This study can be found here:WCSD8 Comparative Study
SEE ALL NEWS
Live Feed

Next Friday, May 21st, the District 8 PTO will be hosting an End of the Year Carnival for all District 8 students! Join us for fun, food, games, and prizes! The fun begins at Missouri Ridge at 5:30pm… and the best thing is… its ALL Free! view image
4 days ago |
Williams County School District 8

Mark your calendars!! May 21st at 5:30pm the PTO will be hosting the BIGGEST EVENT OF THE YEAR. Come join us for a free family fun night with food, prizes and activities. Let's celebrate the end of the school year with a bang!!
8 days ago |
Williams County School District 8

District 8 families, On Friday, Governor Burgum rescinded the COVID – 19 Emergency Orders. The District 8 School Board is following suit and has ended the Smart Restart Plan effective immediately. This will also end the district's Distance Learning effective at the end of the day on Wednesday, May 5, 2021. This means all students will need to physically be in the classroom on Thursday, May 6, 2021. Students who have been Distance Learning will need to check in their Chromebook to the classroom upon their return. This gives Distance Learners two days to transition back into the school. Current Distance Learners will need to contact Katie Kerschion about busing if needed 701-572-6359. Please follow normal district policies if your child is sick. Thank you, District 8 Administration view image
15 days ago |
Williams County School District 8

Dear Williston Basin School District #7 Families and Community, Plans are quickly coming together for Williston Basin School District #7 (WBSD#7). As we prepare for the transition, collecting input from our staff, families, community, and stakeholders is imperative to give all students the best educational experience. Your responses to the question will help to focus our priorities in developing the new district. We encourage everyone to voice their thoughts, and we thank you for taking the time to participate! Please click the link below to access the survey. *The deadline to fill out the survey is Monday, May 3rd at 10 PM. https://www.surveymonkey.com/r/HM6RNCS view image
18 days ago |
Williams County School District 8
SEE ALL posts