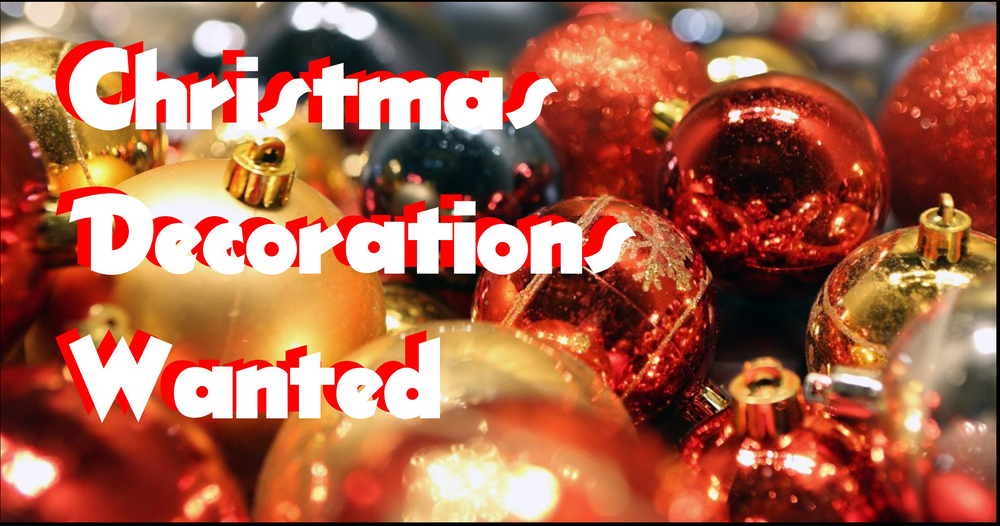 Christmas Decorations Wanted!
Steve Guglich
Wednesday, October 24, 2018
It may seem a little early for Christmas decorating, but the Missouri Ridge Media Arts Program is getting ready to produce a Christmas-themed short film, so we are looking for all sorts of Christmas decorations. If you have any to donate, please drop them off at the main office.