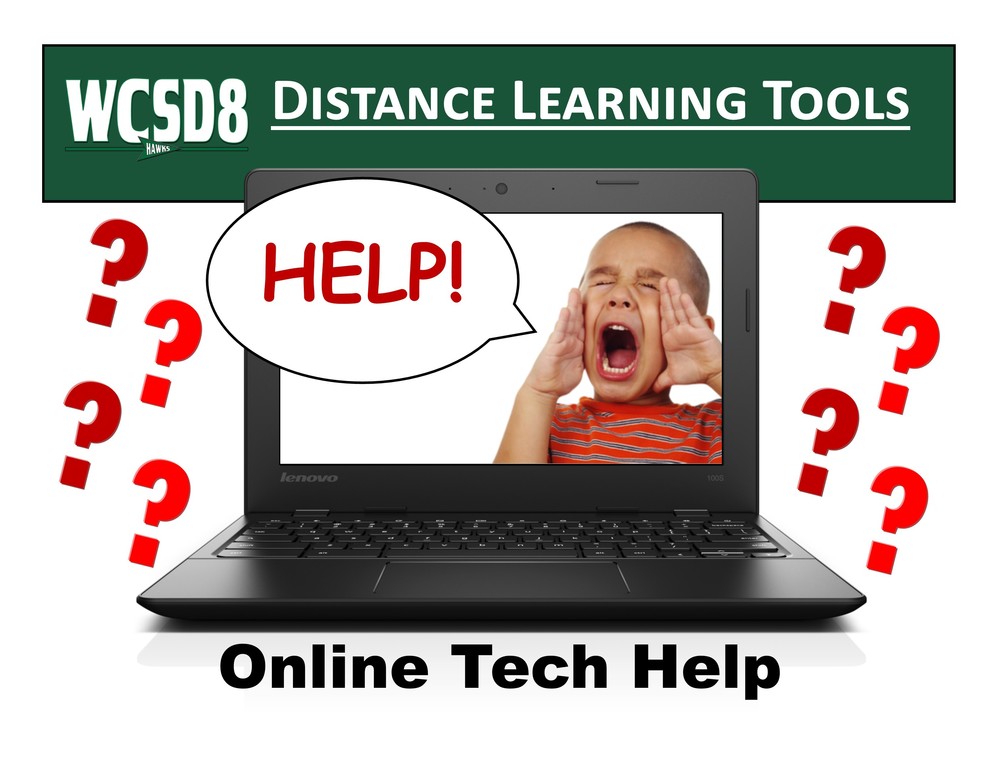 Online Tech Help
Steve Guglich
Thursday, April 02, 2020
DISTRICT 8 - TECH HELP
Parents and Students... Got Chromebook issues? Password Problems? Connectivity Issues?
Please click on the following link:
Then follow these steps:
1) You will be prompted to sign in in. Sign in using the student's District 8 Google Email and Password.
2) Select a time slot that works best for you.
3) In the Description please include the student's school, teacher, and your phone number, as well as brief description of the Tech issue you are having.
Someone will call you at the scheduled time to help you.