News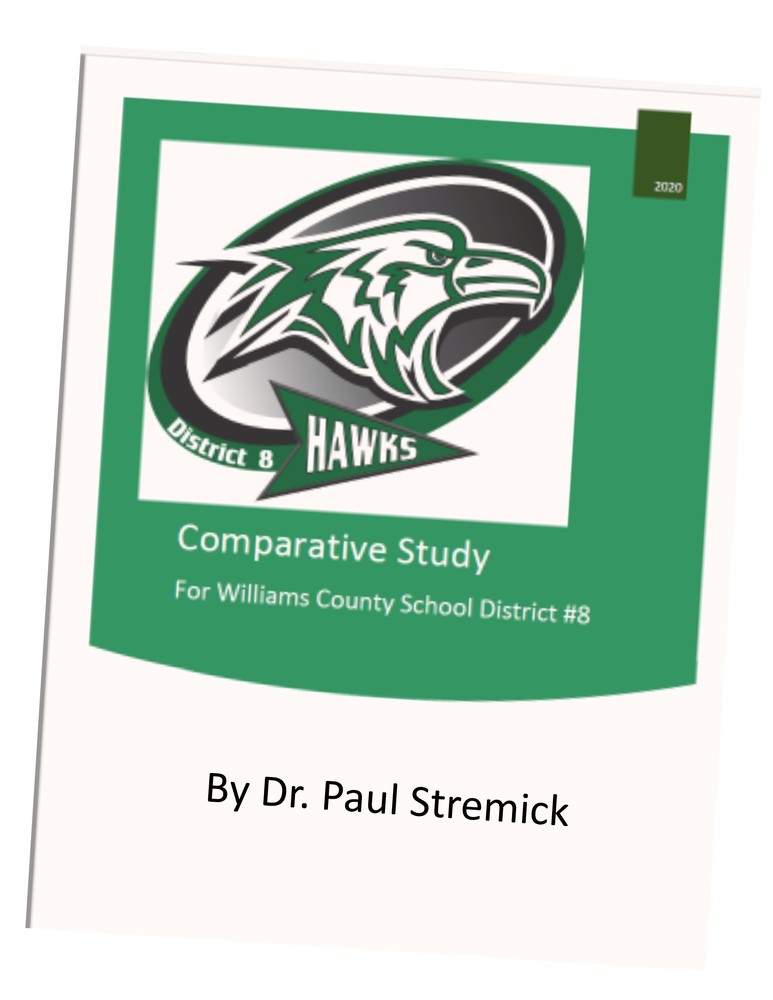 A study of the financial impact of dissolution, reorganization and land transfer was conducted for the District 8 School Board. This study can be found here:WCSD8 Comparative Study
Good Morning District 8 Family, We have set up the following schedule for you to drop off your student's Distance Learning Materials. Drop-off will be done curbside, so you will not need to...
DISTRICT 8 - TECH HELP Parents and Students... Got Chromebook issues? Password Problems? Connectivity Issues? Please click on the following link: DISTRICT 8 TECH HELP Then follow these...
SEE ALL NEWS
Live Feed

Farewell Mrs. Zietz... view image
5 days ago |
Williams County School District 8

D8 Families... just a reminder. Today is the last day of curb-side drop off of Distance Learning Materials. Material collection will occur at Missouri Ridge for ALL SCHOOLS, according to the following schedule today: - 10:00 am – 12:00pm (N – Z) ) (last name of oldest child) - 2:00 pm – 6:00 pm (A – M) (last name of oldest child) Please remember to return ALL items borrowed from school including: Chromebooks, School phones used for hot spots, Textbooks, Library books, and any other materials borrowed from the school ​
5 days ago |
Williams County School District 8
Hawk Family, A study of the financial impact of dissolution, reorganization and land transfer was conducted for the District 8 School Board. This study can be found on the District's Facebook page and on the District's website. Paul Stremich, the author of the study, will also be discussing the study at a joint D8/D1 Board meeting this evening. The meeting will be carried live on Facebook at 5:30 pm following the D8 special board meeting at 5:15 pm. Thank you.
6 days ago |
Beth Zietz
SEE ALL posts