News
Friday, March 1 was Reading Buddy Day at Garden Valley. Students were rewarded for achieving on the NWEA Tests the previous week. Students brought stuffed toys to read to, some classes wore...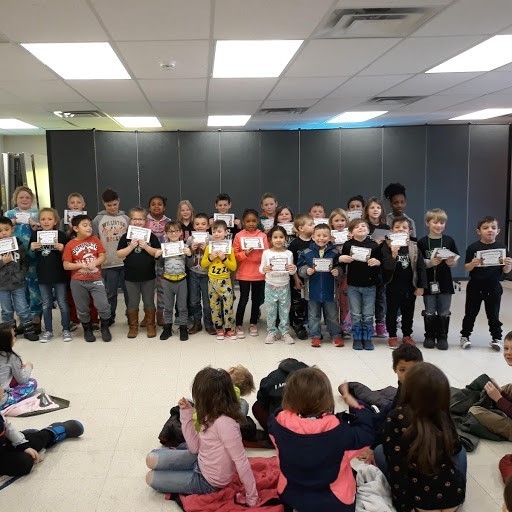 Congratulations to these students for being recognized at our school asssembly on Friday, March 1, as Most Improved Readers! Oh the places you will go...when you read!! Keep up the hard work!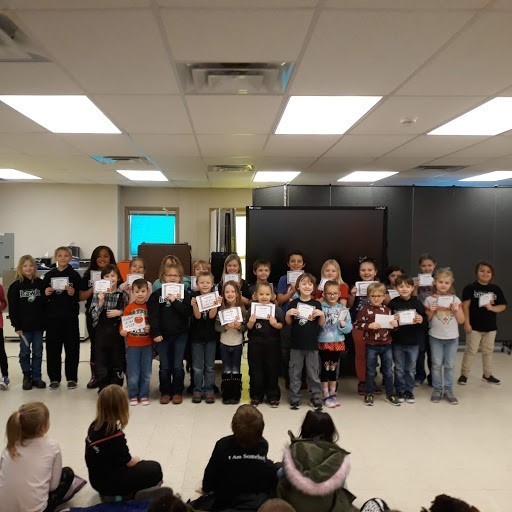 These students were recognized at our school assembly on February 15 for being Care Bears in our school - They have made extra efforts to care for others in our school. Thank you for helping...
SEE ALL NEWS
Live Feed

PTO FUNDRAISER - FESTIVAL OF HEARTS Join us for games, prizes and fun! Food and drinks are available for purchase and all proceeds go to the District 8 PTO -- which goes back to our kids! https://www.facebook.com/events/2336146903084245/ view image
about 1 month ago |
Garden Valley Elementary School

Students in the 4th and 5th Grade from Missouri Ridge, Garden Valley, and Round Prairie are invited to Missouri Ridge School for an evening of fun. We'll have music, games, and dinner. Dinner will include a hot dog, chips, and cookie. Additional goodies can be purchased from the Concession Stand during the Social. Students who have received an Intervention Form during the Month of November are ineligible to go to the Social. Parents MUST pick up their children by 7:00pm. view image
4 months ago |
Garden Valley Elementary School

District 1 and District 8 are interested in working together as two independent districts to address our community's growing enrollment and we want to know what you think. Please follow this link to participate: https://my.thoughtexchange.com/#765787583 view image
5 months ago |
Williams County School District 8
You are cordially invited to attend a parent informational meeting on August 16, 2018 from 6-8:30 pm, at Garden Valley Gym. Refreshments and child supervision will be provided. Parent/student handbooks, class lists, class schedules, will be distributed. Letters will be mailed soon.
8 months ago |
Erica Dunn
SEE ALL posts